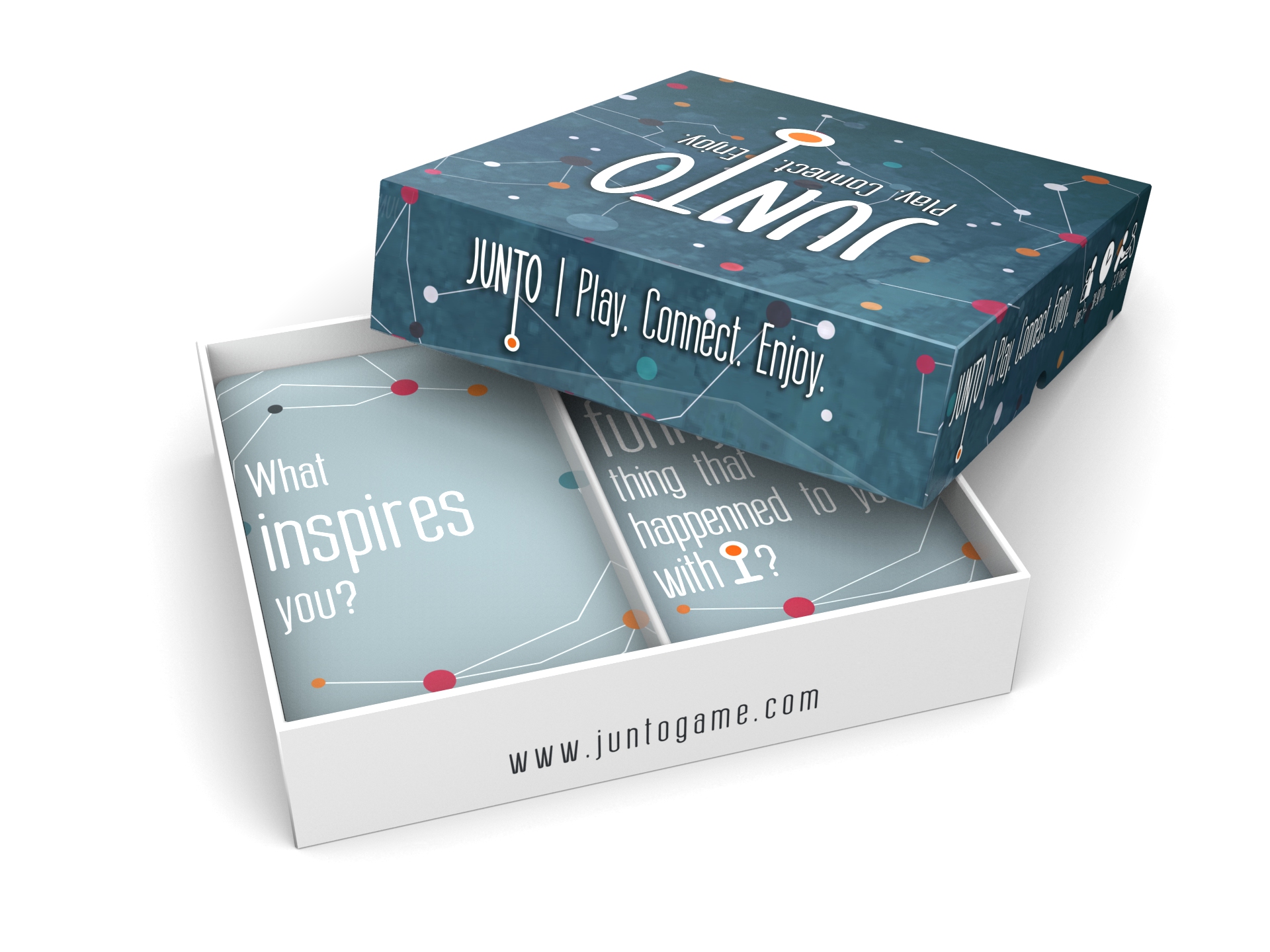 junto game
get to know the peaople arround you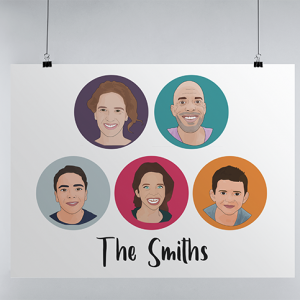 home decor
custom made gifts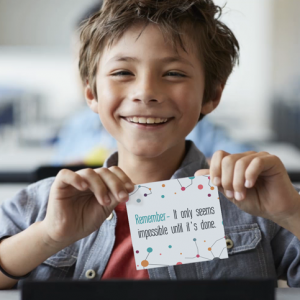 A snug from home
empowering lunch box notes
We played this game at a family get-together, with people there from 7 to 71 years old. It was a huge success. What we liked about this game, that we haven't seen in other games, was that on some questions you had to refer to someone else in the room. For us, it was the perfect mixture of thought-provoking questions, funny questions, and personal questions.
We took it with us to a trip for my mom 65th birthday, all adults. We are not a the most talkative people, but this game manage to pull us all together, and get us talking on a whole new level! They were truly unique and original questions, that didn't repeat themselves.
I just got this game and I'm totally going to use it for so much more than the regular game night!! First time we played it, it was a group of adults that have known each other for a while and yet, the questions helped us to get to know each other on a whole new level. Plus- for me, I do a lot of group workshops and it's a great tool for kids (mostly teenage) to play and to open up. Will definitely keep playing.
Includes 60 unique thought provoking and conversation starters questions
While preparing for a large family vacation in honor of our mom's 60th birthday, we felt we need to distinguish the occasion somehow. After all, it is a unique event and unique circumstances where all of us will be together for an entire 4 days.
What we needed was fun, get us closer, original game. And so, we came up with the idea of Junto Game: A game combined with funny, intimate, thought-provoking genuinely original questions, and remarkable hilarious cartoon figures of the players.